Knowledge and Practices of Dialysis Unit Staff Regarding the Care and Management of Vascular Access Infections
Abstract
Background: Vascular access infections among dialysis patients are becoming the major concerns that contribute to a significant morbidity and mortality across the globe.  Proper management and care must be planned according to the standard protocols for the prevention of these infections.
Objective: The objective of the study was to assess the knowledge and practices of dialysis staff regarding vascular access infection control in tertiary care hospitals of Peshawar, Pakistan.
Methodology: A cross-sectional study was conducted on dialysis staff including nurses and technicians (n=58). All hemodialysis staff (Nurses and Technician) was included in the study who were regularly working in dialysis unit and had at least 6 months of dialysis unit experience. Data was collected through a self-administered questionnaire and checklist with its proper validation. Data was analyzed through SPSS Version-20 for its proper presentation.
Results: The finding of the study showed that around 44.94% of the questions were corrected by the nurses and technician on the knowledge assessment questionnaire while looking into their practices 28.5% of the correct practices were followed by them. Additionally it was found that private sector hospital nurses and technician scored more than public sector hospitals in knowledge and practices. 
Practical implication: It is one of the main responsibilities of the dialysis unit staff to have knowledge regarding vascular access infections. So based on their knowledge, they will maintain the aseptic protocol while practicing, which will ensure a low infection rate and prevent the patient from complications that will improve the patient's experience and reduce the length of stay.
Conclusion: It is concluded from the research findings that nurses and technician knowledge and practices are not sufficient to prevent the vascular access infections; therefore they must be trained for the provision of best possible care among the dialysis patients.
Keywords: Knowledge, Practice, Vascular Access, Infections, Dialysis, Nurse, Technicians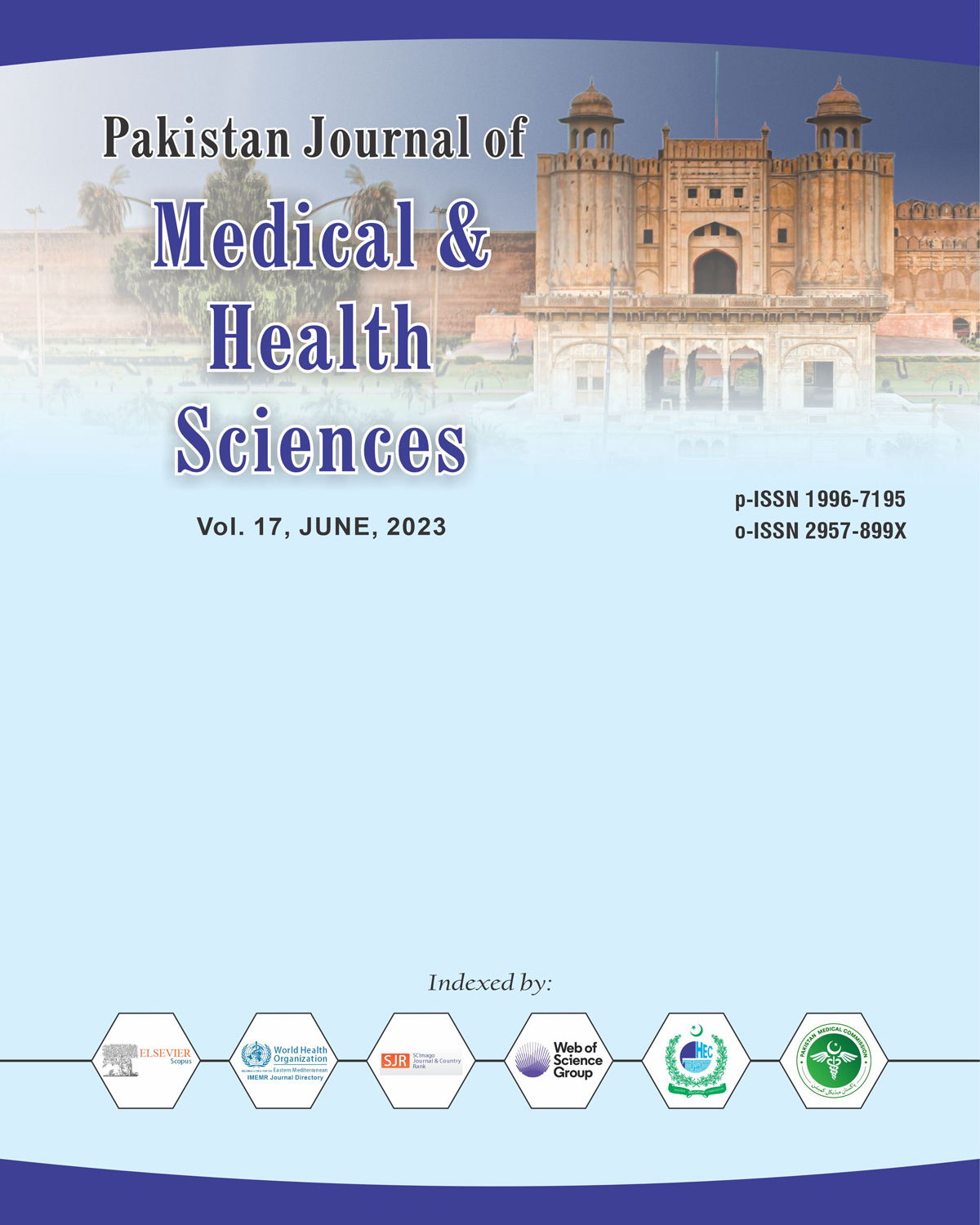 Downloads