Parents' Willingness to Educate Child Sexual Abuse to their Children age 5-15 Years in Karachi, Pakistan
Abstract
Child sexual abuse (CSA) is a foremost public health crisis and is now constantly reported in Pakistan
Objective: This study gazes into perception of parents about the Child Sexual Abuse (CSA) as well as their willingness to educate their children about CSA.
Methodology: The current study employed analytical cross-sectional study design. A sample of 123 parents of school age children (5-15 years) were selected via non-probability convenience sampling technique.  Self-developed questionnaire was used. Ethical approval was taken from Institutional Review Board of Jinnah Sindh Medical University and written consent from individual parents. Data was collected and analyzed by using SPSS version 20.
Result: A total of 123 parents with 03 refusals, with a response rate of 97.6%. Out of 123 parents, 88.62% showed willingness to provide education. 62.6% parents perceived close relatives as being the most common abusers. 42.3% of parents highlighted common methods as kissing, hugging and touching private parts. 43.9% perceived a loss of trust on people as a major consequence of victimization, with 71.5% fearing Post traumatic stress disorder and depression as a potential outcome. 64.2% perceived stigmatization as the primary cause for hesitation among those who are unwilling to report such cases.
Conclusion: The study concludes parents are willing to educate their child on CSA, though their perceptions relating to common abusers, methods used, results as well as consequences of abuse vary. In this context, knowledge of effective parent-child communication should be strengthened to promote CSA prevention.
Keywords: Child Sexual Abuse, Parents' Willingness, Education, Awareness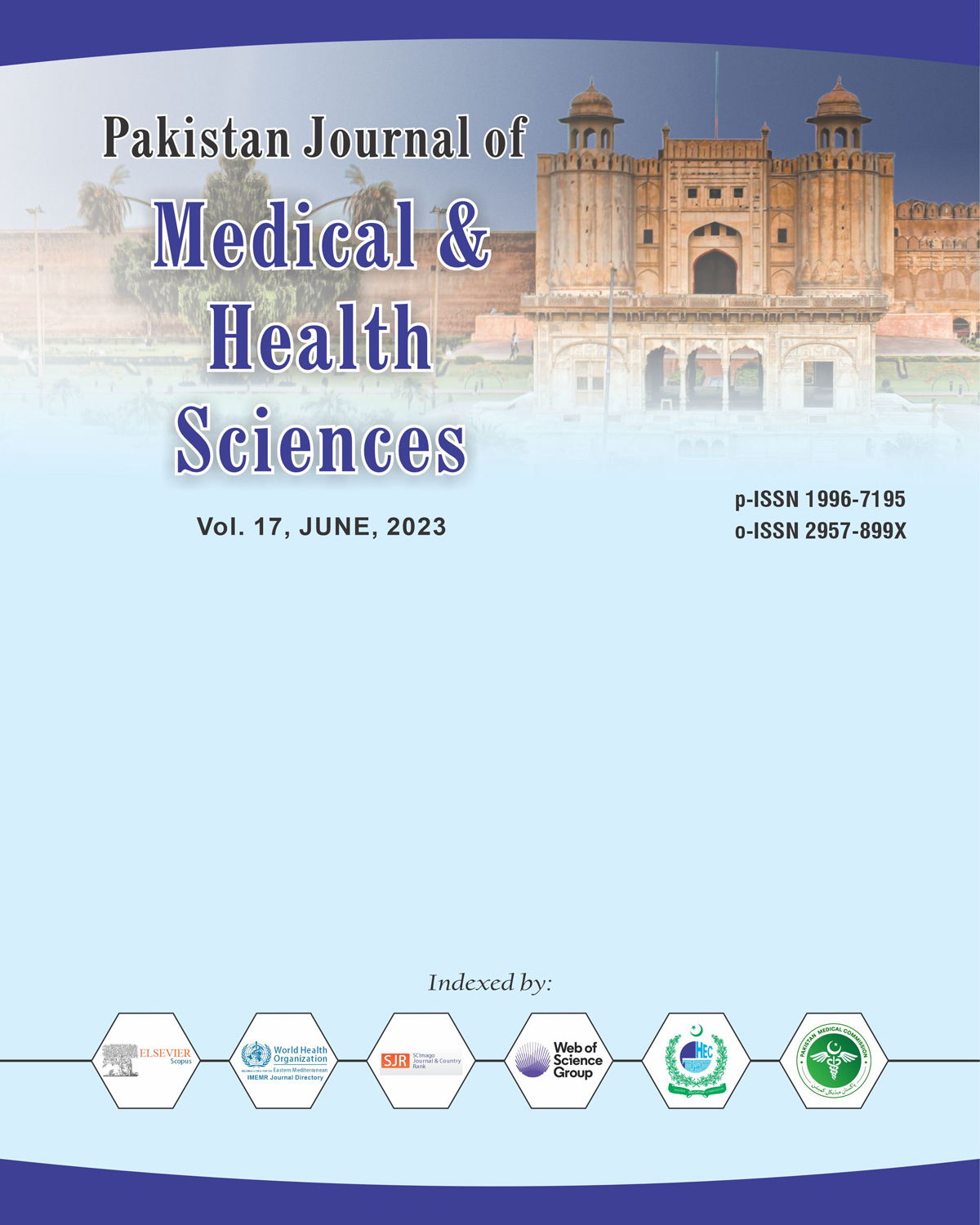 Downloads