Correlation between Infantile Vitamin D Insufficiency and the Incidence of Acute Lower Respiratory Tract Infections
Abstract
Background: The deficiency of Vitamin D is a common nutritional problem that is often overlooked. However, increasing evidence shows that vitamin D has a vital role in building immunity and protecting against respiratory tract infections. The researchers found that people with lower serum vitamin D levels had a higher chance of experiencing severe respiratory tract infections. It is suggested that a deficiency of vitamin D may be a risk factor for severe respiratory tract infections.
Objectives: This study investigated the correlation between vitamin D concentration and the severity of acute respiratory tract infections in infants.
Study design: An analytical cross-sectional study
Place and Duration This study was conducted in unit 1 Civil Hospital Karachi from April 2022 to April 2023.
Methodology: The study examines the link between serum vitamin D concentration and severe acute lower respiratory tract infections (ALRTI) in children aged one month to one year. The study included two groups: a case group of children with severe ALRTI and a control group of children without the infection. The primary outcome measure involved assessing the serum concentration of vitamin D in the two study groups.
Results: The median age of the case group was 5 months, with an interquartile range (IQR) of 4.75 months. The median age of the control group was 4 months, with an IQR of 4 months. The baseline demographic and anthropometric characteristics exhibited no significant differences between the two groups. Nevertheless, it was observed that the median vitamin D levels in the case group were significantly lower compared to the control group (p < 0.05).
Conclusion: The findings of our study indicate that vitamin D deficiency represents a significant risk factor for childhood pneumonia, particularly in the context of severe Acute Lower Respiratory Tract Infections (ALRTI). We found that a significant number of infants with ALRTI had a severe deficiency in vitamin D. Notably, the deficiency was seen more in infants who were exclusively breastfed. These findings suggest that increasing vitamin D quantity in diets can help to reduce the chance of severe ALRTI.
Keywords: Respiratory Tract Infections, Infants, Vitamin D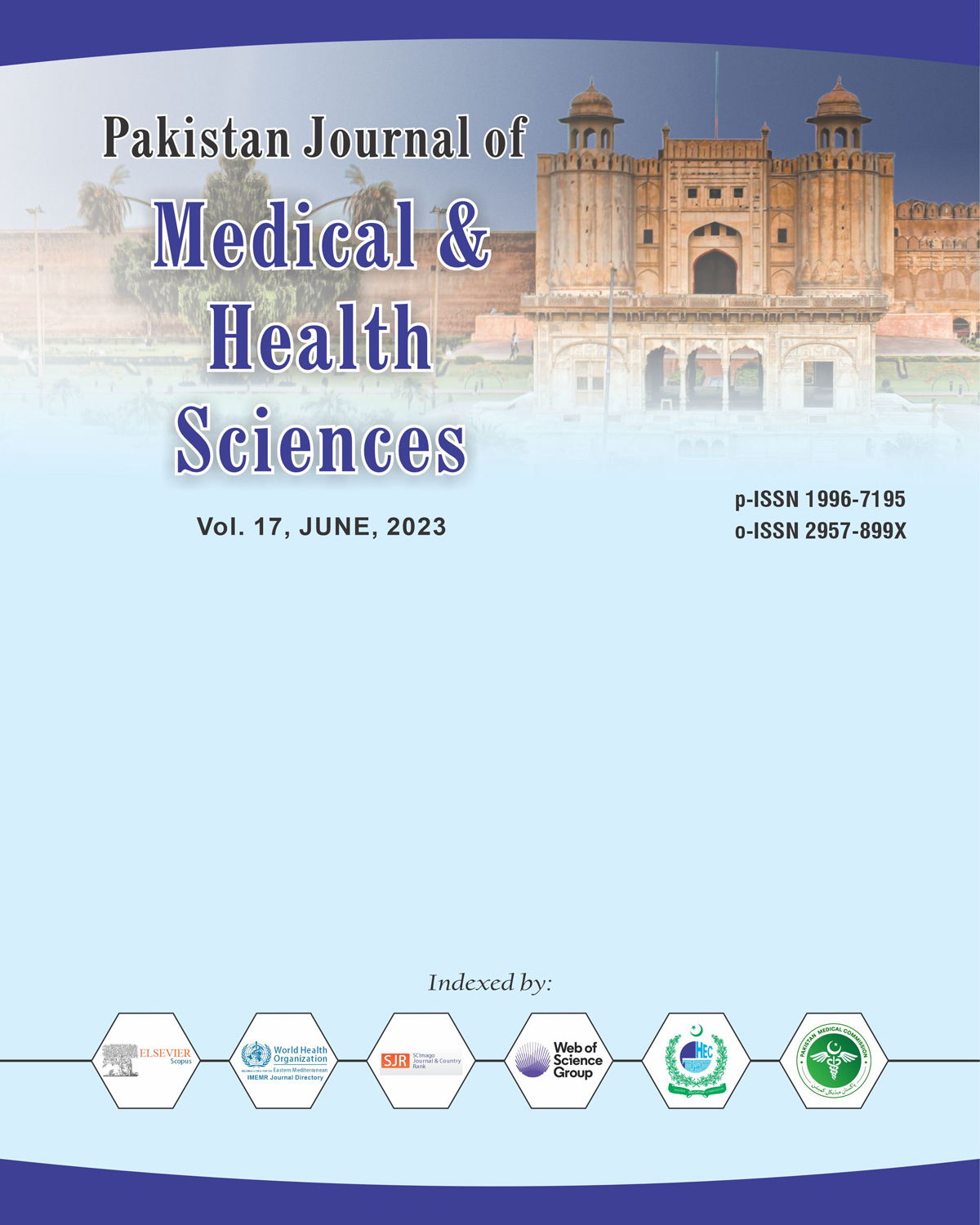 Downloads