Factors Motivating Patients to Undertake Orthodontic Treatment
Abstract
Aim: To assess various  factors which motivate patients to seek orthodontic treatment.
Methods: The cross sectional study was conducted through convenient sampling.  A survey was carried out on 200 patients seeking orthodontic treatment at the department of orthodontics, LMDC through a structured questionnaire. SPSS version 20 was used to enter and analyze the data.
Results: Data of 200 patients was collected, out of which 120 were females and 80 males. OHIP-14 was employed to study the reasons for seeking orthodontic treatment. The Questionnaire consisted of questions related to aesthetics, functional and psychological concerns. It was observed that 80% of the cases seek orthodontic treatment for aesthetic improvement. Whereas, the prime concern of 72.5% of the cases was functional and 54.5% of the cases presented to the orthodontic department for psychological requirements.
Conclusion: Majority of the cases visited orthodontic department for aesthetic concerns. This was followed by functional and psychological concerns respectively. Most patients were found to be interested in orthodontic treatment for two different concerns.
Keywords:  Aesthetics, Functional concern, Psychological concern, Motivating factors, Orthodontics, Malocclusion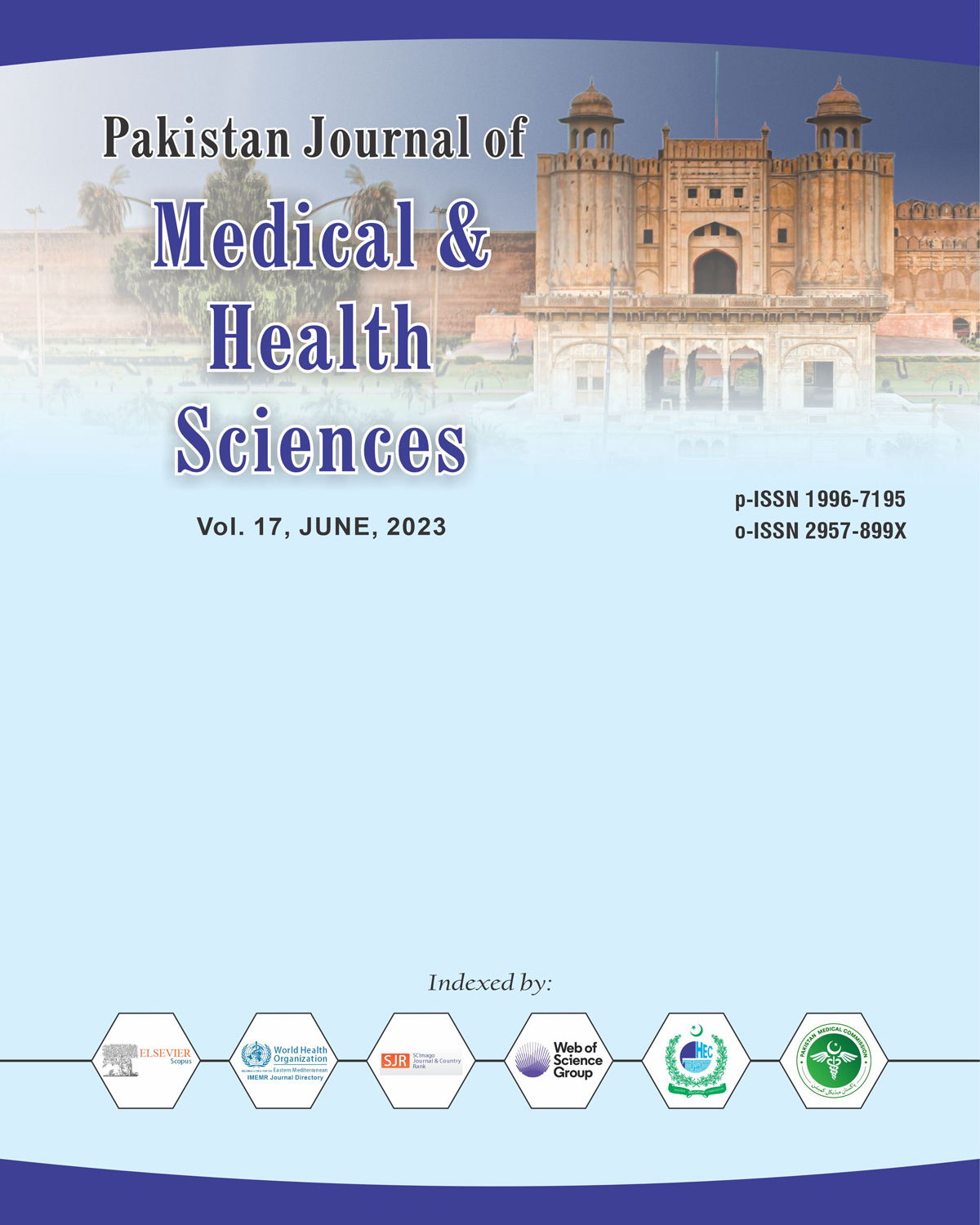 Downloads