Adopted Coping Strategies among Professionals in Stress Management- A Questionnaire Based Survey
Abstract
Background: Stress may affects professionals' health and their professional performance. In present era of globalization where competition, novelty and change is a contributing factor in stress development and stimuli for tension, anxiety anger and behavioral changes ultimately lead to health problems. Coping strategies are then adopted to manage these stresses.
Aim: To uncover the level of stress, the major responses in regards to the imposed stress and ultimately to inquire the adopted strategies to cope with stressful situation in professionalism.
Methods: Thismulticenter crossestional survey was conducted among 257 participants of different level professions of different institute and departments of Grand Asian University (formerly Islam medical & dental college) from June – August 2021 and at Jinnah Sindh medical University (JSMU) from Feb – April 2022. Stress causes and major responses were accessed by well-structured preexisting validated questionnaires (consent taken by mail). Sociodemograpic variables were taken using self-generated questionnaire comprising question about age, sex, education level, financial status, job level and marital status.
Aim: To access the adopted coping strategies by the professional in stress management in their professional tasks
Results:Major respondents of study (58.2%) were female followed by male (41.8%)  , 82% with age group 20 -35 years old, 38.7% were married, 47.7% from joint family system, 52.3% were graduated, 83.2% with less than 100,000 PKR income per month. The major cause of stress was No recreational activity (32%), Frequent travelling (36.3%), Working on holidays (14.5%), Complications from children (22.7%) and for disorganization or misfiring of system (23.8%).Major responses to stress including unable to recall things (34.4%), Unable to express their feeling with their social circle (30.1%), unable to focus on their job related tasks (24.2%). abdominal pain (23.8%), usually feel stressed (23.8%) and get disappointed (19.5%).
Practical implication: Although the findings of coping strategies in this study is emotional based coping which is considered the weak one and these findings reveals that stress among professionals is not much addressed which potentially placed hindrances in outcomes thus the organizational policy makers are suggested to make these consideration for better outcome and potential benefits of the professionals and organization to excel outcome and reduce health hazards.
Conclusion: This research revealed that professionals were actively involved in emotional focused coping strategies and typically indicates adoptive coping mechanisms.
Keywords: Stress, coping, strategies, job level, social support, health problems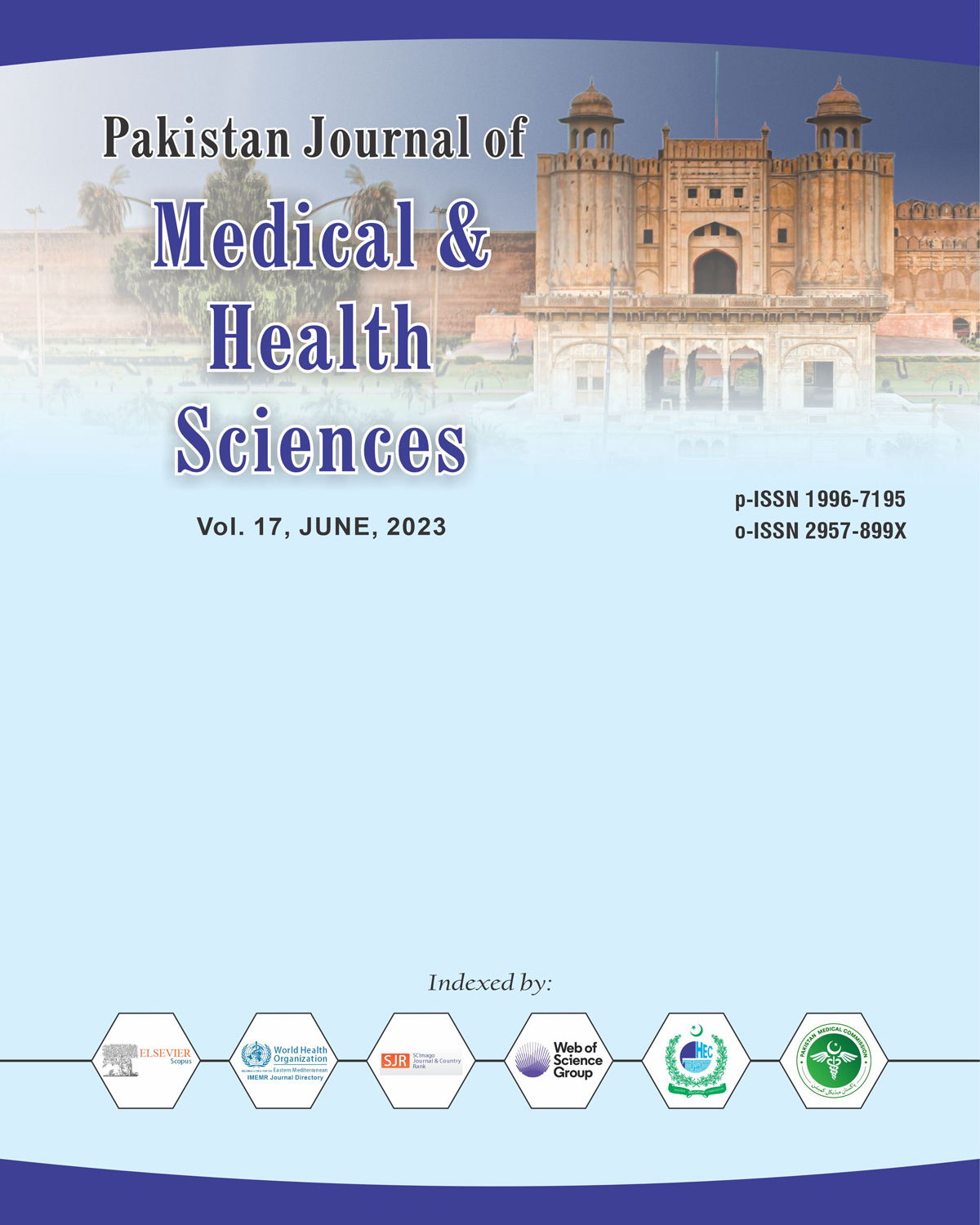 Downloads