Current Challenges and Solution of Ophthalmology during Covid-19: An evidence-based practice
Abstract
Background: The coronavirus 2019, also known as SARS-CoV-2, is highly contagious and spreads easily through respiratory droplets when an infected person coughs or sneezes. In December 2019 Wuhan China, the virus was first detected and has become a global pandemic.
Aim: To maintain an evidence-based ophthalmology practice during the Covid-19 pandemic, some strategies and guidelines that may be considered and to adapt their practices to the challenges presented by the Covid-19 pandemic while still maintaining evidence-based care.
Methods: This narrative review study was conducted in ophthalmology department of Akbar Niazi Teaching Hospital (ANTH), Islamabad between January and March 2023. Some guidelines during Covid-19 outbreak were discussed.
Results: Identifying and addressing challenges in different care settings is important for maintaining high-quality ophthalmology care during the Covid-19. Minimizing cross-infection of Covid-19 is essential in healthcare settings to protect both healthcare workers and patients. Stringent infection control measures with personal protective equipment (PPE) and routine cleaning of "high-touch" surfaces, are important strategies to reduce the risk of transmission. Implementing a stringent dual screening and triaging process is a crucial step for outpatient care during the Covid-19 pandemic. This helps to identify high-risk patients and provide appropriate care while minimizing the risk of transmission to other patients and healthcare workers. Separating inpatient and outpatient care is another important strategy to minimize interactions and reduce the risk of transmission of Covid-19. Planning logistics and manpower is critical during the Covid-19 pandemic to ensure that healthcare facilities have the necessary resources and staff to meet the needs of patients. The practical implication of this review was to develop strategies for safe routine eye care and surgery to maintain practice.
Conclusion: The measures implemented in response to the Covid-19 in ophthalmology clinics can serve as a guide for healthcare facilities facing similar disease outbreaks in the future.
Keywords: Challenges; Evidence-based practice; Ophthalmology; SARS-CoV-2.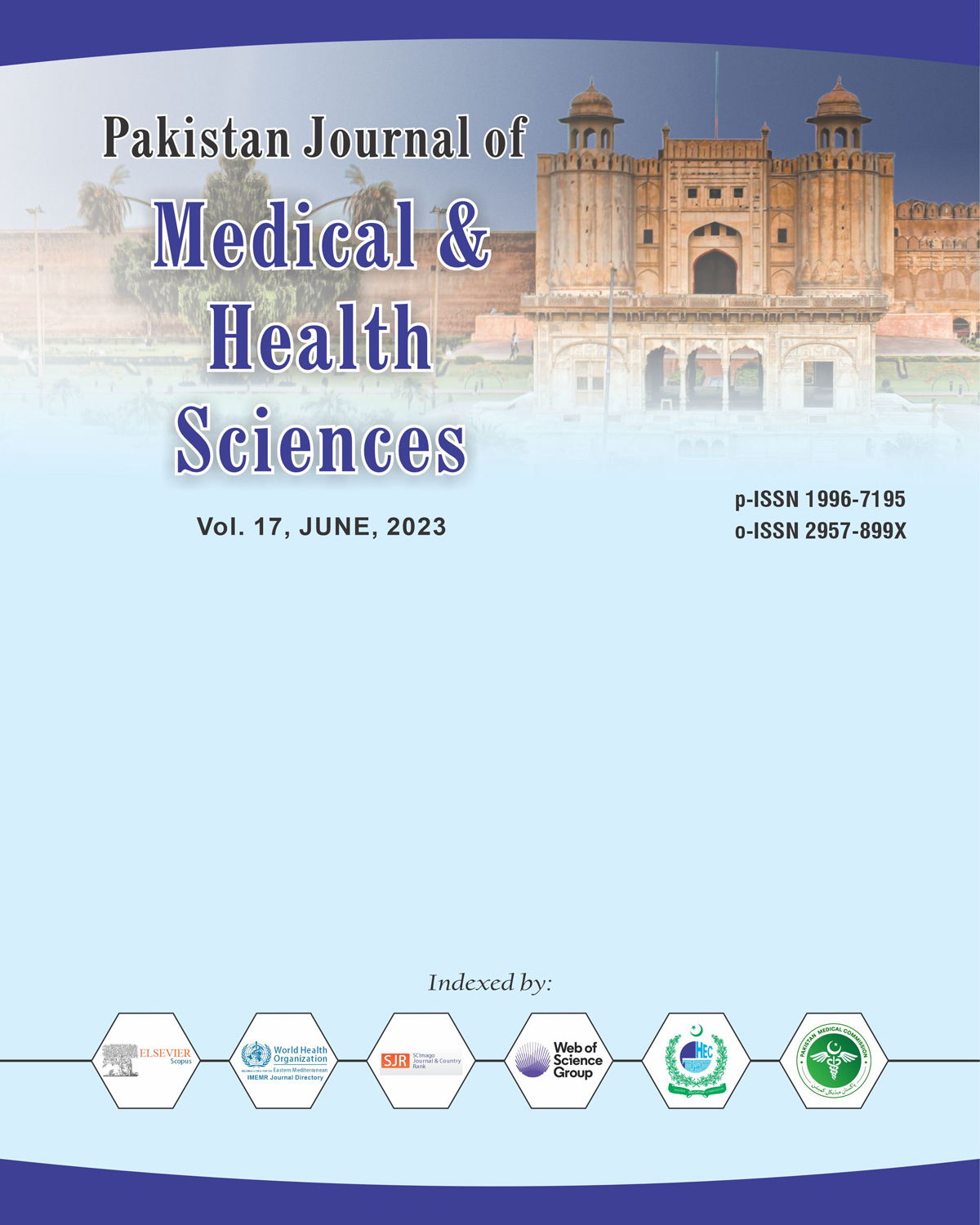 Downloads